LKMco Senior Associates embark on Clore's Emerging Leader Youth Programme 2018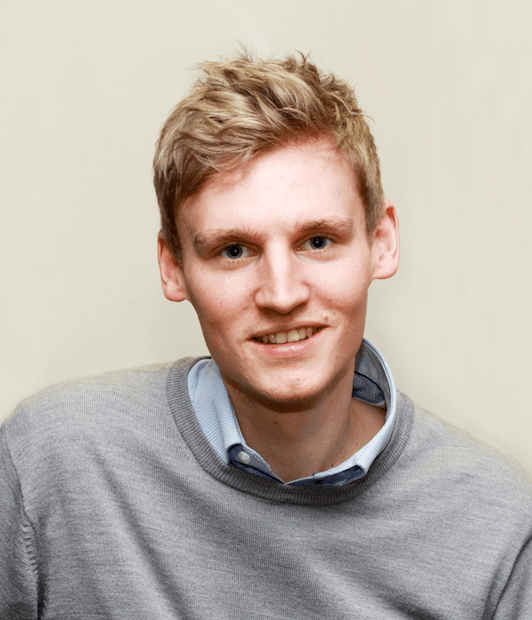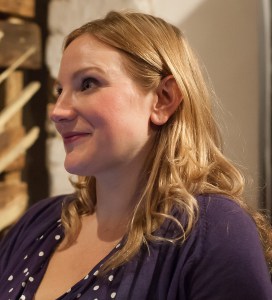 We are delighted to announce that LKMco Senior Associates Eleanor Bernardes and Will Millard will join twenty-seven other leaders from the UK youth sector on this year's prestigious Clore Social Leadership's Emerging Youth Leader Programme.
This immersive six-month leadership programme was designed to meet the needs of the sector by cultivating a pipeline of resilient and talented leaders, well equipped with the leadership skills and networking opportunities necessary to drive the sector forward.
"I wanted to be involved in the Clore leadership programme because it is specifically focused on the work of youth organisations. It will be a great way to meet and learn from like-minded people, and find out more about the exciting things taking place across the sector." Will Millard, Senior Associate, LKMco
"I am so proud to be involved with this programme, and I'm hoping it will enable me to increase my impact as a leader at both LKMco and in the sector more widely. I also can't wait to meet the rest of the cohort, there are some seriously impressive people on it!" Eleanor Bernardes, Senior Associate, LKMco
At LKMco we champion the contribution that those in the youth sector make in ensuring that all young people receive the support they need to make a successful transition to adulthood, and we are therefore particularly proud to be involved with Clore Social Leadership's Youth Programme.
We wish Eleanor and Will the best of luck on the programme!