About
The Centre for Education and Youth (CfEY) is a 'think and action-tank'. We believe society should ensure all children and young people receive the support they need to make a fulfilling transition to adulthood.
We work with a wide range of organisations, and people who share this belief, helping them make wise, bold decisions about how best to support young people.
We use our timely and rigorous research to get under the skin of key issues in education and youth, aiming to shape debate, inform policy and change practice. Set up as a community interest company, we have a particular interest in issues affecting marginalised young people.
How are we different?
CfEY's work covers:
Education and youth

Thought and action

Policy and practice

Westminster and beyond

Researchers and practitioners
We produce insights that help improve the lives of all young people. However, we believe that some young people face more barriers than others when it comes to making a fulfilling transition to adulthood. Our work often highlights the experiences of these marginalised young people.
This focus is exemplified in our book, Young People on the Margins. Bringing together over a decade's worth of research, each of the book's chapters examines a different group of young people at risk of marginalisation, and what can be done to support them.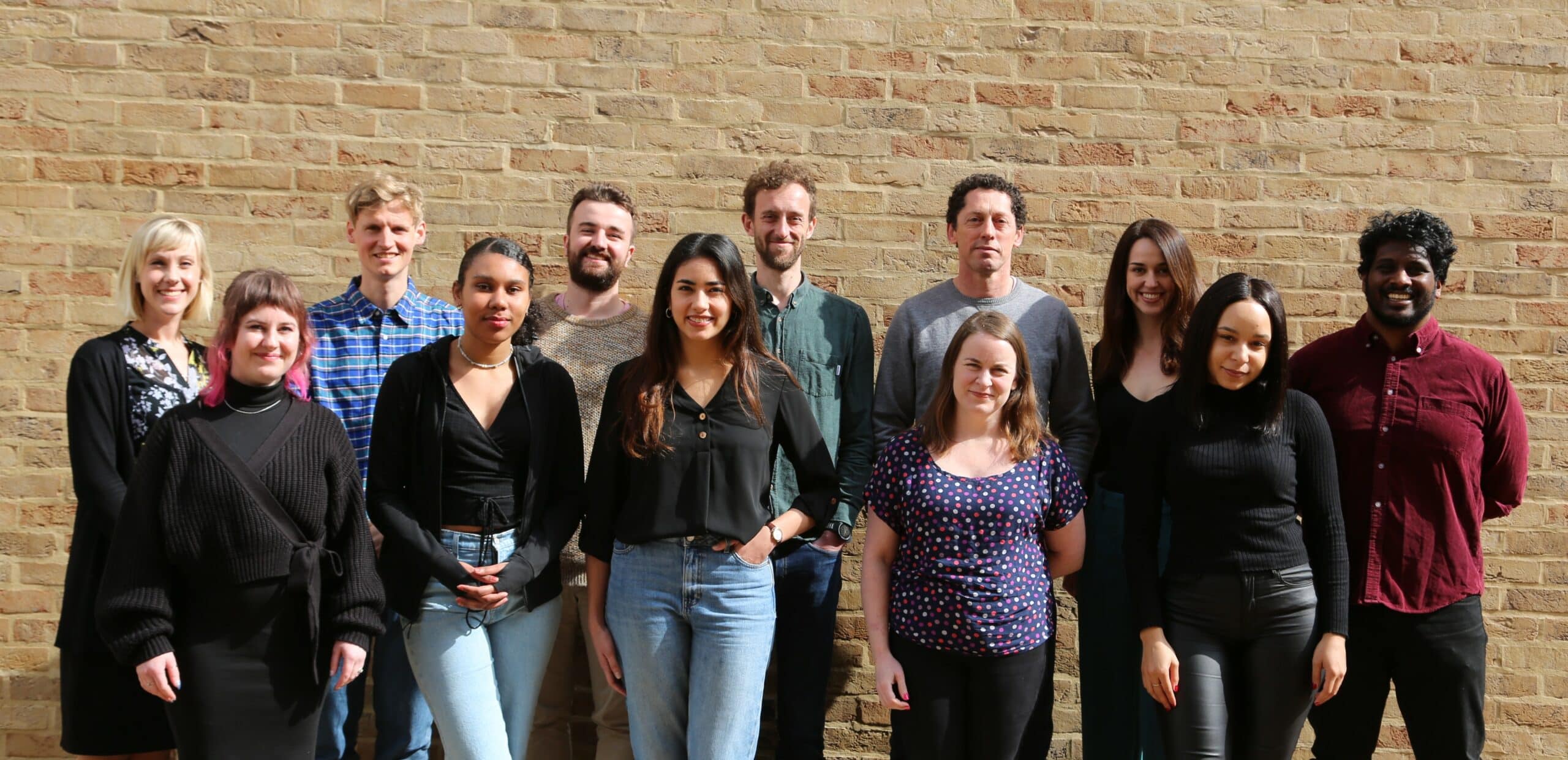 We work with our partners in four ways:
Keep up to date
If you would like to be kept up to date with our work, please sign up to our newsletter. Our work is made stronger by including the voices of practitioners on the ground. If you are working with children and young people in education, perhaps as a teacher, youth worker or in a different capacity, please sign up to our practitioner panel here to get updates about how you can get involved.
We're always keen to hear from new talent so if you're committed to our mission and would like to find out more  about working for us, do get in touch!