About
Who we are
The Centre for Education and Youth (CfEY) is a 'think and action-tank'. We believe society should ensure all children and young people receive the support they need to make a fulfilling transition to adulthood.
We provide the evidence and support policy makers and practitioners need to support young people.
We use our timely and rigorous research to get under the skin of issues affecting young people in order to shape the public debate, advise the sector and campaign on topical issues. We have a particular interest in issues affecting marginalised young people.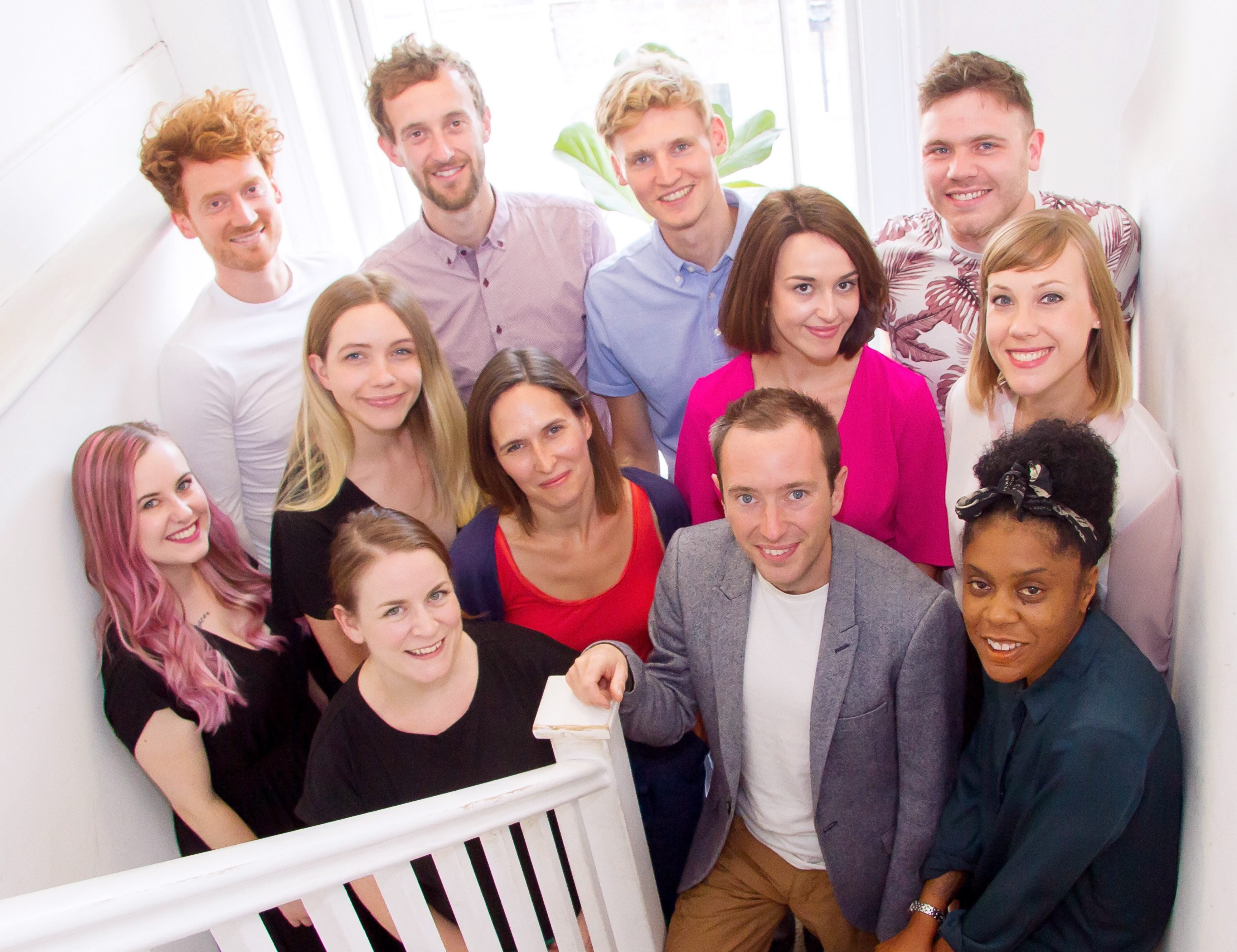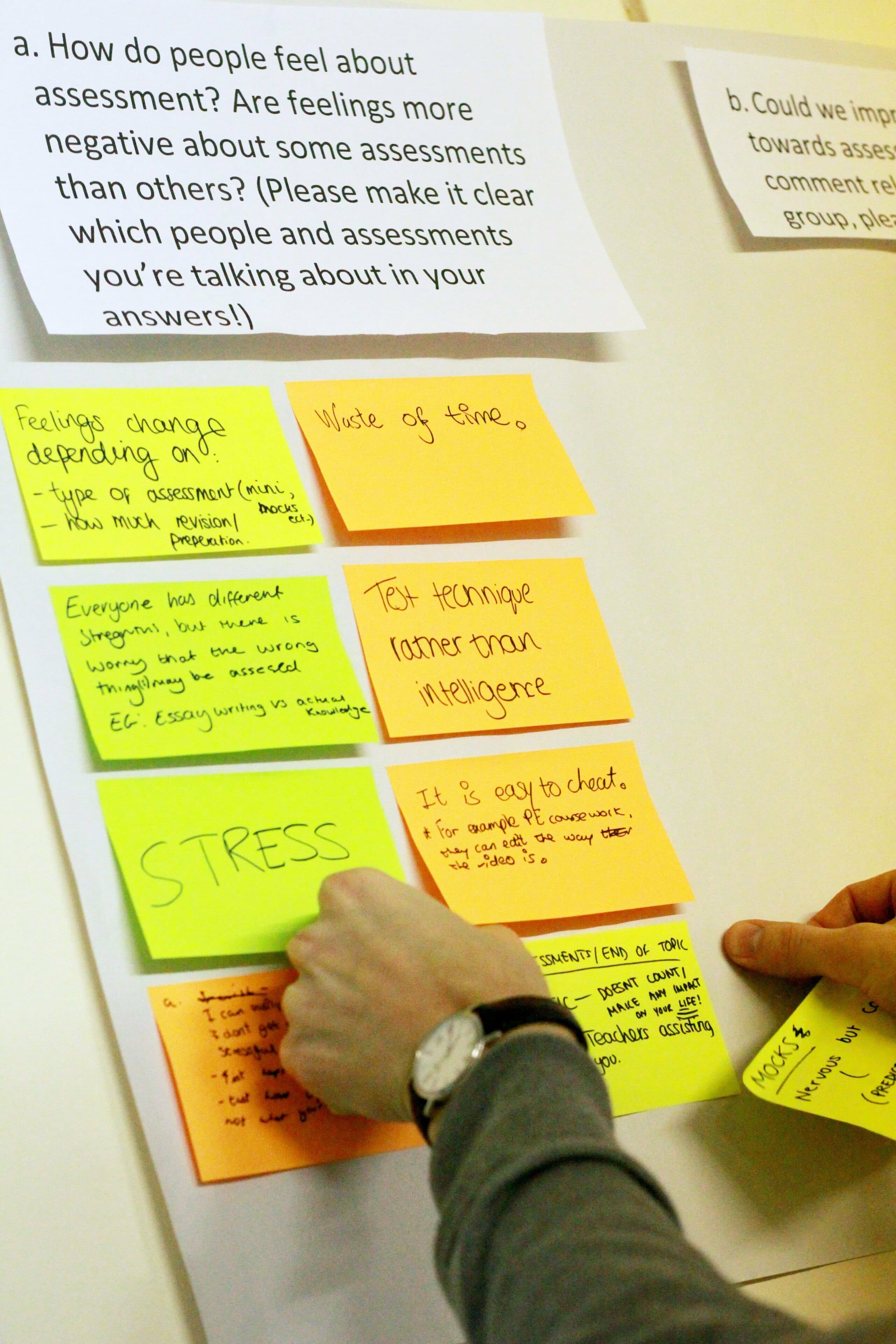 What we do
We call ourselves a 'think-and-action' tank because not only do we undertake research, we also make change happen on the ground. Our work includes:
Keep up to date
If you would like to be kept up to date with our work, please sign up to our newsletter. Our work is made stronger by including the voices of practitioners on the ground. If you are working with children and young people in education, perhaps as a teacher, youth worker or in a different capacity, please sign up to our practitioner panel here to get updates about how you can get involved.
We're always keen to hear from new talent so if you're committed to our mission and would like to find out more  about working for us, do get in touch!