The LKMco Shipwarming!
On the

6th

of November we welcomed four very special speakers to our new offices at Hackney Pirates along with guests from every corner of the education and youth sector. It was a very special night as these photos reveal or watch the film with exclusive interviews here

Next week we will be releasing a film of the debate as well as exclusive interviews with some of the guests. In the meantime, enjoy the pictures – let us know on twitter (#shipwarming) which are your favourites and if you spot yourself or someone you know amongst the crowd!
Click here to view the album!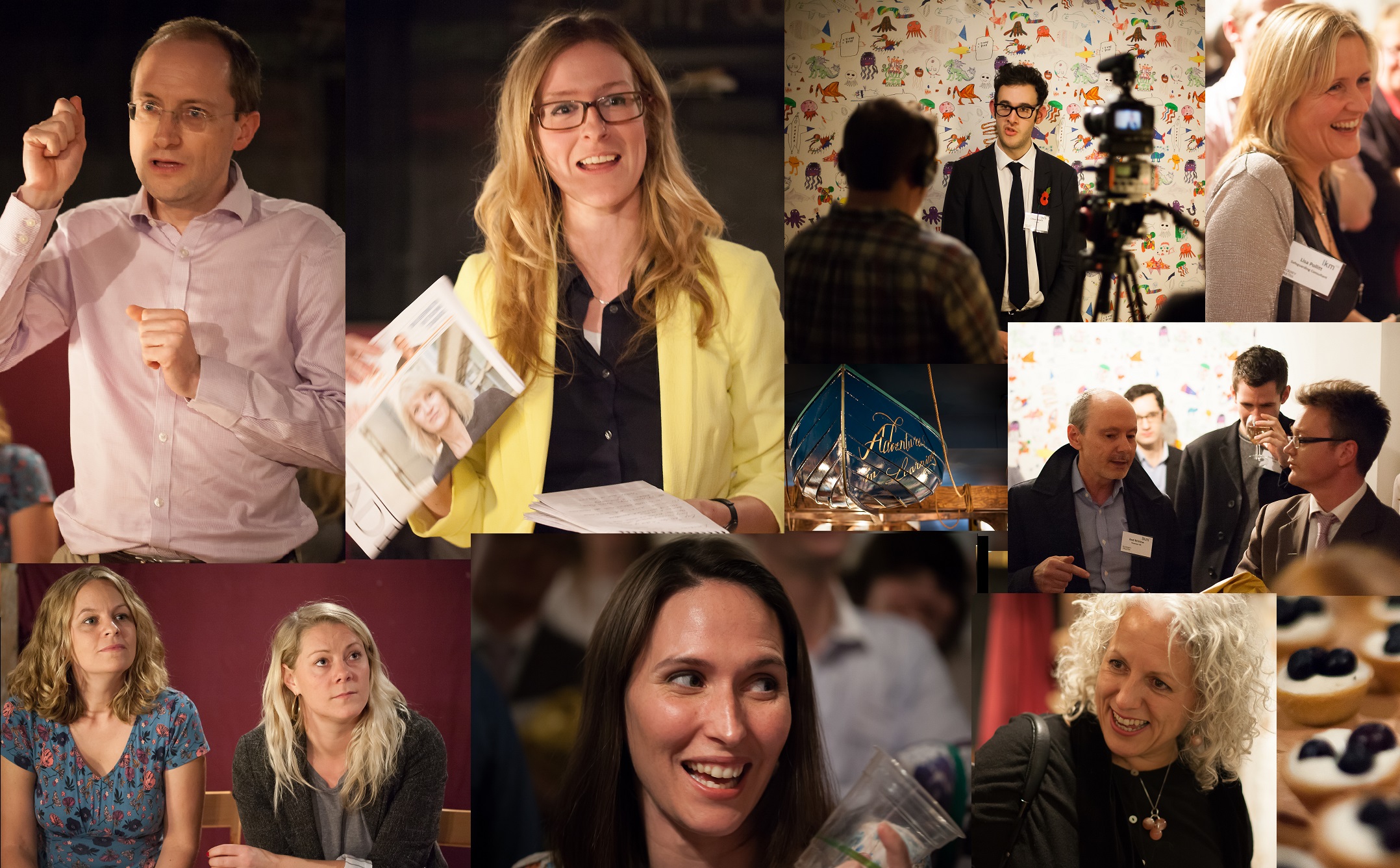 All photos © Will Needham – please contact [email protected] if you wish to use them or if you would like any photos removed.