An Anatomy of Youth Launch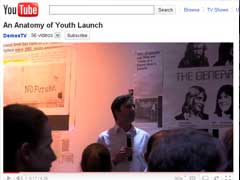 The Demos report "The Anatomy of Youth" explored contemporary trends amongst young people- how do young people see the future? How do they engage in politics? What are their hopes and fears?
This video features discussions at the launch of the report including an interview with Loic Menzies.