Be a Changemaker this Christmas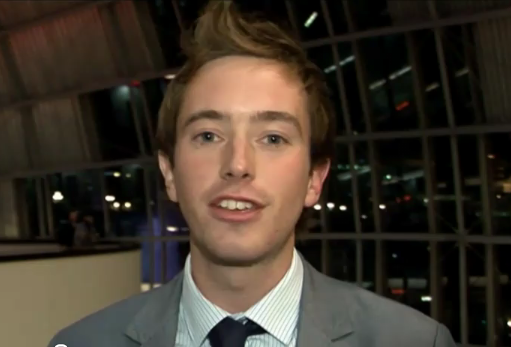 Loic first got involved with the charity Changemakers when he was 17. As a result, he became a youth worker, got involved in education policy and worked with a group of inspiring young leaders. To this day he owes much of his "can do" approach to what he learned with Changemakers and he remains involved as a trustee.
This Christmas, The Big Give is matching donations to Changemakers so that every pound donated is doubled.
Watch this video and find out more about what Changemakers do and why you should donate (and laugh at Loic's dodgy quiff!)
Once you've done that, please be so good as to donate here.
You can also keep in touch with Changemakers on Twitter