Developing Outstanding Teaching. Session 2 – "All" Pupils make Significant Progress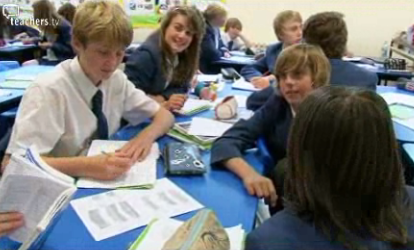 The second of two Teachers TV sessions by Loic Menzies exploring what makes an outstanding lesson and in particular, how mentors can help teachers to develop it.
This session explores the meaning of "All" pupils making significant progress. It is based on three videos and these session plans and resources.
Many more videos like these are available on the Teachers TV website.
If you like the look of these sessions and would like to discuss the possibility of some training in this area then do get in touch: [email protected]