Young Carers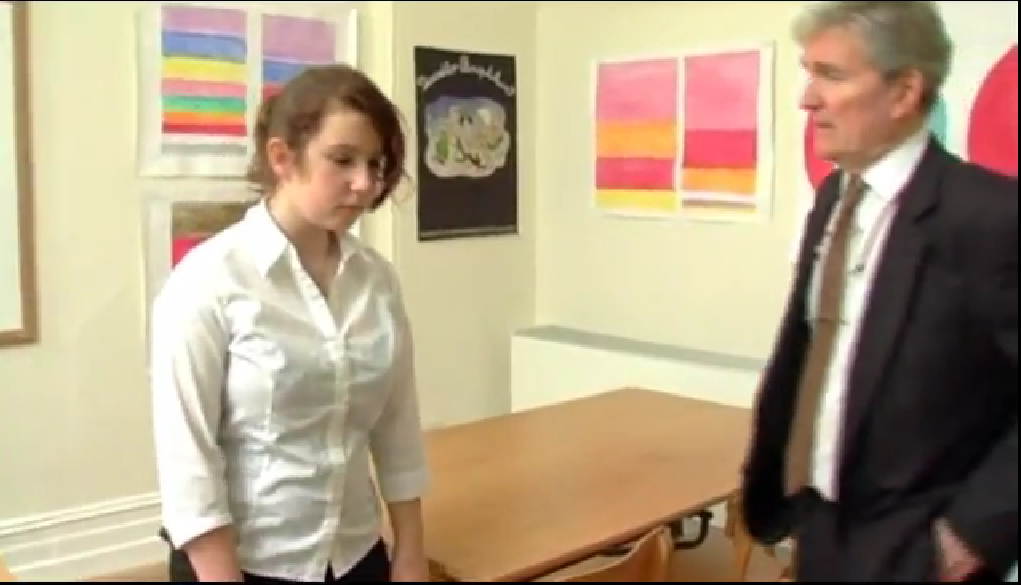 "I used to run away from school because I wanted to be with my mum. I used to think that my mum was going to die. I was about 8…they treated me as if I was playing truant"
This is the experience of one Young Carer who is part of an exceptional project I recently visited in Cambridge. Another explained why some Young Carers may display anger in school: "you can't get angry with a disabled parent so you get angry with someone else." Yet many teachers feel ill-equipped to respond to the needs of this vulnerable group of children and young people. That's why Young Carers in Cambridge have taken a bold step in preparing their own training course for teachers to help them recognise and respond to their needs.
According to the 2001 census there are 175,000 young carers in the UK, but according to a University of Nottingham study of 10 Secondary Schools, the real number could be as high as 8% of pupils.
"The Message Team," a group of Young Carers in Cambridge worked together to produce a unique film that flashes between school and home experiences in order to help teachers understand their circumstances. They led all stages of the film making process, from script writing to editing. On top of that they have developed resources and a training session which they are now delivering in schools across Cambridge.
I attended one of their sessions which teachers described as "incredibly powerful." Whilst one teacher commented that the film "makes you feel guilty because you realise how many times you may have done something like that," the Young Carers insisted that this wasn't the intention. In fact, I was impressed by their positivity. They argued that "there are positives to being a young carer but peers may not see it."
Teachers at the workshop concluded that "we will be going back to school and rethinking the systems and thinking about what we can do differently." It was encouraging to hear of schools already acting upon what they had learned. In one school assemblies were being held to inform pupils about Young Carers and to encourage pupils to speak to a teacher if it raised issues that were affecting them.
It was incredibly refreshing to see pupils leading a teacher training session and the quality of what was being delivered was fantastic. It certainly felt like something that all teachers could benefit from.
If you'd be interested in hearing more about "The Message Team" or in receiving some of their training I'd be happy to put you in touch so please contact me. It would also be great to hear from journalists interested in doing a story on the group – there are plenty of Young Carers who are eager to be interviewed!