The Shipwarming Debate: Featuring Allen, Roe, Leunig, & McInerney.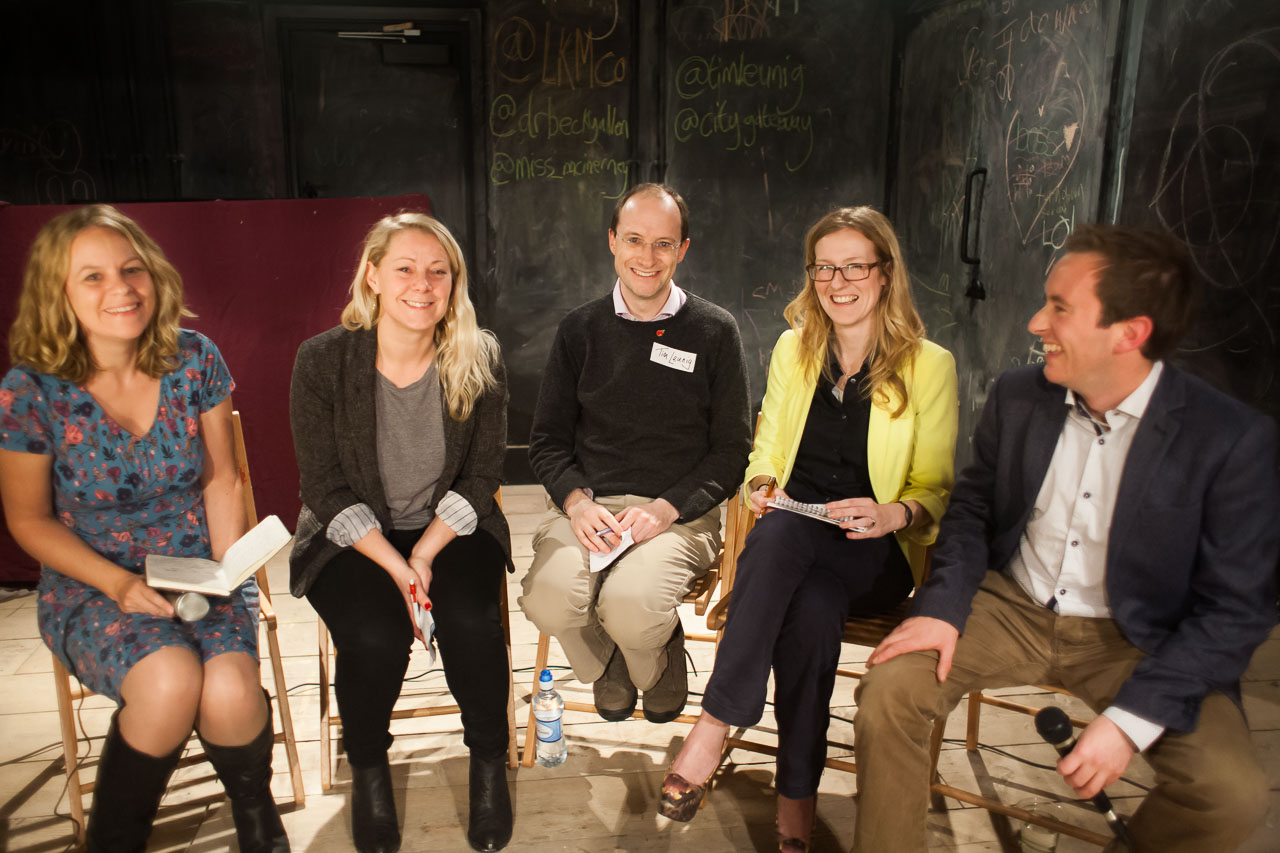 Four leading experts from the worlds of policy, academia, schools and alternative provision take on the crucial question of "What excuses get in the way of supporting and educating young people properly and how can we overcome them."
The four panelists present practical solutions from a range of perspectives that together, could help ensure that all children and young people receive the support they need to make a fulfilling transition to adulthood….
Shipwarming Debate from LKMco on Vimeo.
You can also watch the film trailer featuring five additional exclusive interviews
The Hackney Mutiny: LKMco's Shipwarming. The official trailer… from LKMco on Vimeo.