Social Impact report, new status and expanded team at LKMco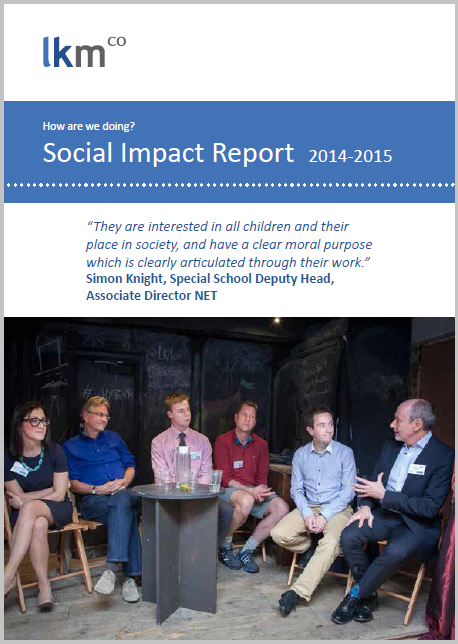 Today we are publishing our 6th annual social impact report and announcing three new appointments as well as a change of legal status.
Our latest report finds that that over the last year we have impacted on 95% of clients in at least one of our intended areas. It also includes three case studies illustrating the range of ways we have supported the sector.
"The report shows that we continue to excel at helping people in the sector develop more critical and informed opinions and at supporting collaboration. However we still need to do more to "reach beyond the echo chamber" of education enthusiasts and to convince people of the urgency of creating a society that better supports young people"
Loic Menzies, LKMco Director
This report comes at a particularly exciting time for us, as we announce a 50% increase in our headcount and our conversion from a private limited company to a Community Interest Company (CIC) in order to protect our mission for the long run.
"We took the decision to change our legal status to a CIC demonstrate our commitment to social impact and LKMco's mission. Changing to a CIC means that our ambitions for young people are now locked into the company's long term growth and development"
Anna Trethewey, Senior Associate
Our new team members are Ellie (@elmulcahy), Will (@willmillard1) and Iesha (@ieshasmall). Make sure you follow them on twitter!
Ellie Mulcahy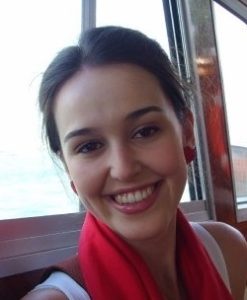 , has recently joined us as the first primary school teacher on the team. She has a background in psychology research and says:
"LKMco's reputation for undertaking impressive and impactful work meant I was enormously excited to join the team. My experience in the early years foundation stage has impressed upon me the importance of this stage of education. I hope to raise the profile of early years in our work and bring knowledge gained from my experience in the primary school to the already varied expertise in the team."
Ellie Mulcahy, Junior Associate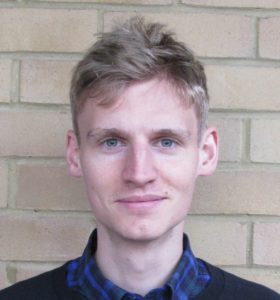 Meanwhile, Will Millard, will join us in a few weeks time from The Key. Previous to that he was Deputy Head of Sixth Form at Wembley High Technology College. Will, holds two policy-focused Masters and says that:
"LKMco's work is incisive, thoughtful and pragmatic, and I'm absolutely thrilled to be joining the team. I'm looking forward to using my experience from both inside and outside the classroom to support LKMco's work across the education, youth and policy sectors."
Will Millard, Associate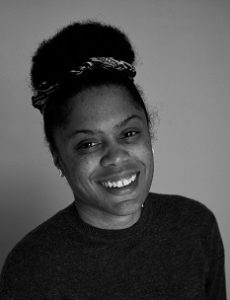 Finally, Iesha Small who is currently Assistant Head at Kings Langley School in Hertfordshire (and who has also already written a guest blog for us) will be joining the team from September. She will combine her role at LKMco with a part time position at her current school, helping us to maintain our chalk-face roots. She explains her decision to move beyond school after twelve years in the classroom and school leadership saying
"I have spent 12 enjoyable years in the education sector working to improve educational outcomes for young people, especially those from less advantaged backgrounds. I am now excited to join the LKMco team in order to use my practical and leadership expertise to partner with a wide range of organisations who wish to join us in creating a society where all of our young people become happy and successful adults."
Iesha Small, Associate
Find out more about what we've been up to in our new impact report