#003 – The Life Pedagogic: Baroness Estelle Morris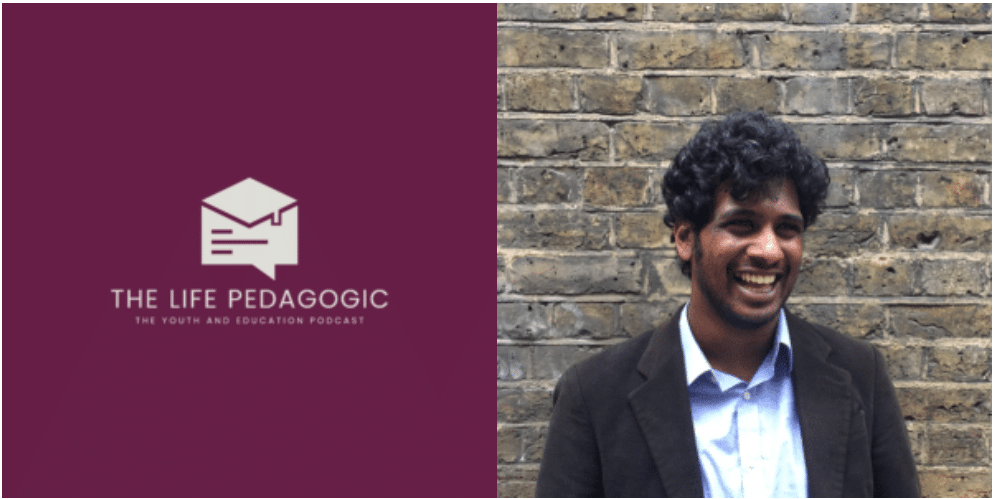 The third episode in our new podcast series, The Life Pedagogic, is here!
This series of CfEY's Youth and Education Podcast features interviews with the giants of the education and youth world, providing insights into their lives, careers and what they have learned about improving young people's experiences.
In this episode, Baz speaks to Baroness Estelle Morris. Currently sitting in the House of Lords, Estelle Morris was the first state school teacher in England to become Secretary of State for Education. After two decades in the classroom, Estelle was elected to parliament and succeeded David Blunkett in post. While in power, she distinguished herself by her focus on "getting the job done" rather than "playing politics". After a year of challenges, she resigned in uniquely brave circumstances, going on to lead the Department for Culture, Music and Sports. She is still passionate about and involved in a wide range of educational causes. 
Baz and Estelle discuss:
How failing her A-Levels gave Estelle a unique insight into working with struggling students

The educational and political world of the West Midlands in the 1970s-90s

Whether the Department for Education needs more teachers on staff

How to show courage and perseverance in the testing world of Westminster
Found the show useful?