#004 – CfEY LIVE: What works for work experience?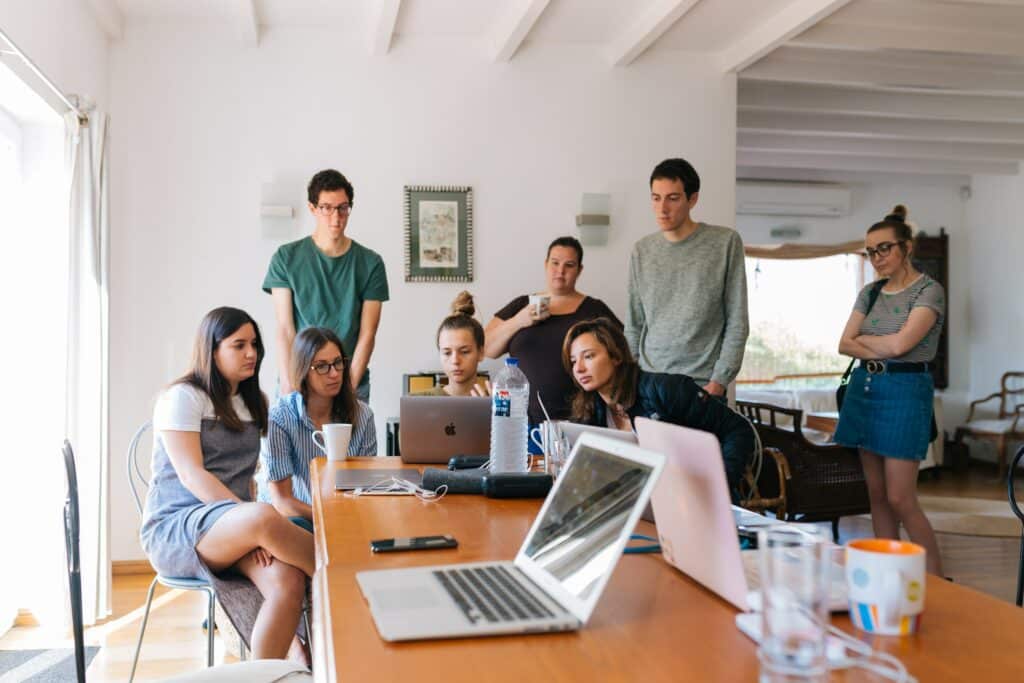 In this episode, CfEY's Vanessa Joshua is joined by Matt Lent, CEO of Spark!, a charity that works with schools and businesses to match local employers with young people to engage in high-quality work experience. CfEY is working with Spark! to evaluate a work experience programme they are supporting, in collaboration with an alternative provision setting in Feltham and local employers.
In this episode Vanessa and Matt discuss:
What makes this work experience programme exciting
What the sector can learn from the work experience programme
Why work experience is so important and what can be done to ensure it is high-quality
Found the show useful?
Leave a review on iTunes
Music credits:
'Follow Your Dreams' by Scott Holmes from http://freemusicarchive.org
Want to contact us?
[email protected] / @AlixHRobertson
[email protected] / @Barristotle
[email protected] / @VanessaGJ__