#008 – The Life Pedagogic: Sir David Carter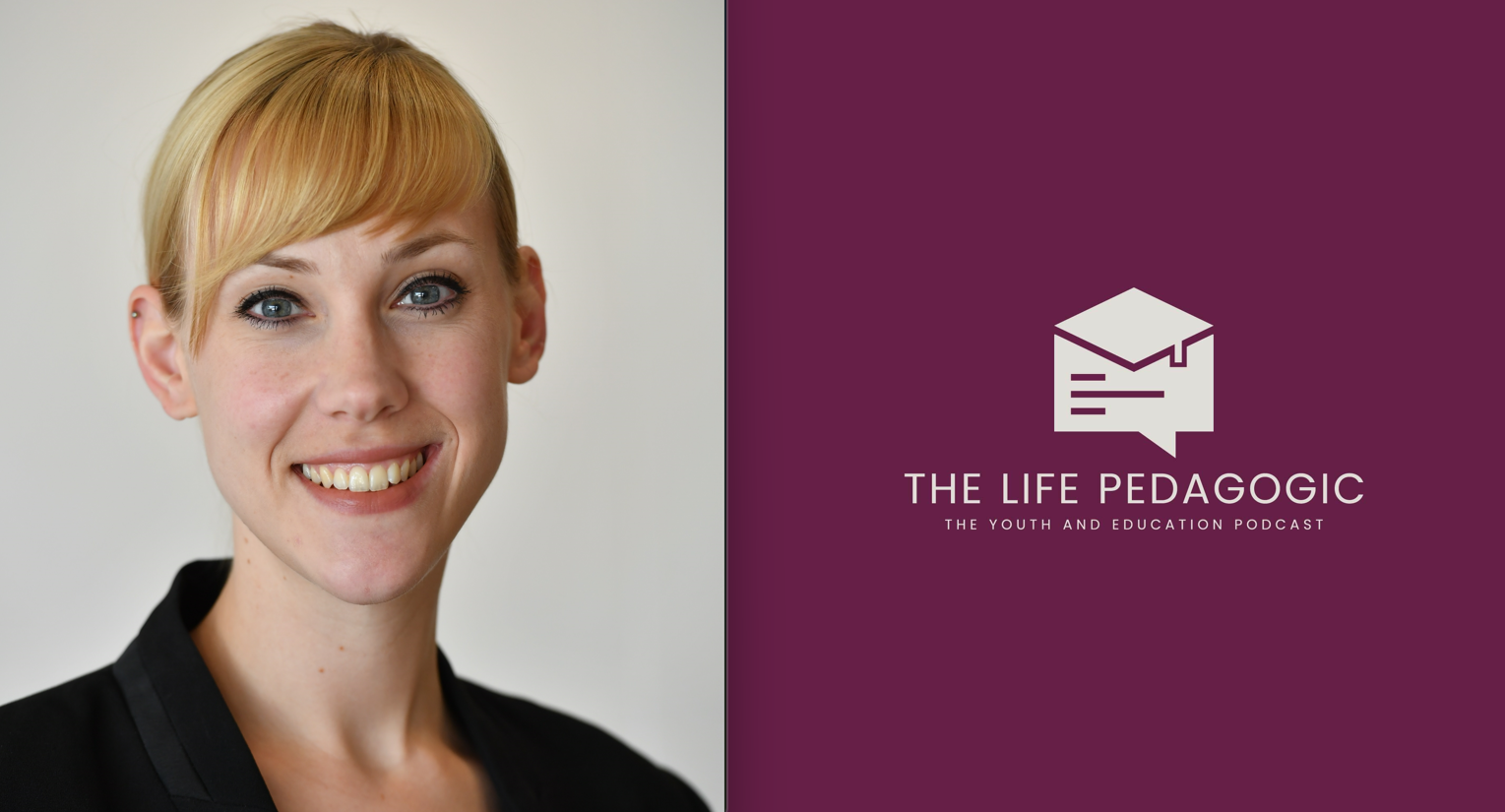 The Youth and Education Podcast is delighted to welcome Sir David Carter to share his Life Pedagogic.
A prominent figure in education for many years, Sir David Carter started out studying at a comprehensive school in Cardiff, and was the first member of his family to go to university. He began work as a music teacher, and went on to hold influential roles from head to MAT CEO, and eventually Regional and then National Schools Commissioner. He has worked with ministers and MAT and school leaders across the country to build capacity and develop and share approaches to school improvement, with the goal of improving the experiences of children and young people at the heart of his work. In 2013 he received a knighthood for services to education in the Queen's birthday honours. 
In this wide-ranging conversation, Alix and David discuss:
The government's Schools Bill
Music study and teaching
Lessons from headship and MAT leadership
Academisation and school improvement
Area-Based Education Partnerships
Found the show useful?