#012 – Rob Webster: Teaching assistants and inclusive education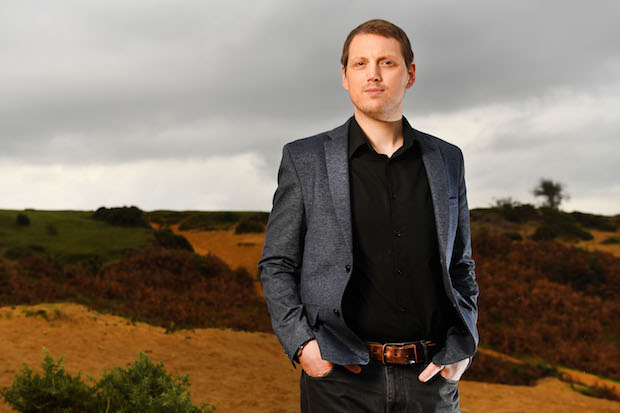 Rob Webster is a researcher at the UCL Institute of Education, where he leads the Maximising the Impact of Teaching Assistants (MITA) initiative for the UCL Centre for Inclusive Education. Rob is also Co-Director of the SEN in Secondary Education (SENSE) study. In this episode, Rob talks to Iesha about the role of teaching assistants, how they can be used more effectively, the contribution they make to SEND provision and how they could help solve the teacher recruitment crisis.
In this episode Iesha and Rob discuss:
SEN or SEND?
How Rob's frontline work as a teaching assistant led to him conducting research into the role of TAs
How TAs might be the solution to the teacher workforce crisis
The central role that TAs play in SEND provision
Segregation and streaming of SEND pupils
'Ability' vs. 'prior attainment'
Whether it's right that SEND pupils spend more time with TAs than their peers
Why pupils don't benefit from spending lots of unstructured time with TAs, but…
…how TAs have a consistently positive impact when they're delivering targeted interventions
Given negative evidence, why schools have been happier to scrap TAs than scrap ability grouping
What schools can do to make better use of TAs
What we mean by 'inclusion'
Shed Seven
Resources/people featured or mentioned
The SENSE study
The MITA initiative
EEF Toolkit published guidance on the effective use of teaching assistants
Show notes and links for this episode can be found here.
Found the show useful?
Leave a review on iTunes
Music credits:
'Oui' by Simon Mathewson and 'Jump for joy' by Scott Holmes both from http://freemusicarchive.org
Want to contact us?
[email protected] / @ieshasmall