#014 – Research round up: Child poverty, adopted children and FE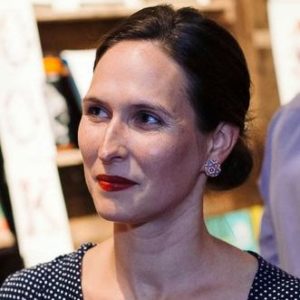 In this episode, Anna explores a selection of the research that's been hitting our desks in recent weeks with Dr Sam Baars, Director of Research at LKMco. Sam and Anna discuss a new study which predicts a significant rise in child poverty over the next five years, what's causing it, and what it means for the young people affected. They also unpick recent evidence that adopted children are particularly at risk of being excluded from school. Finally, they look at a range of research on Further Education, and discuss why the sector needs more attention.
In this episode Anna and Sam discuss:
How we define and measure child poverty
Why child poverty is becoming more prevalent
Which parts of the country are worst affected
Why economic policy has important impacts on young people
The morality of penalising people for having large families
The educational fortunes of adopted children
The case for splitting out adopted children from other types of looked after children in official figures
The challenges of drawing conclusions about small pupil groups in large datasets
Why marginalised groups of young people are often the hardest to accurately 'know about'
Why FE colleges are much less likely than schools to be rated 'good' or 'outstanding'
The crisis in FE funding
Resources/people featured or mentioned
Show notes and links for this episode can be found here.
Found the show useful?
Leave a review on iTunes
Music credits:
'Oui' by Simon Mathewson and 'Jump for joy' by Scott Holmes both from http://freemusicarchive.org
Want to contact us?
[email protected] / @ieshasmall