#015 – Ross McGill: Feedback, technology and teacher workload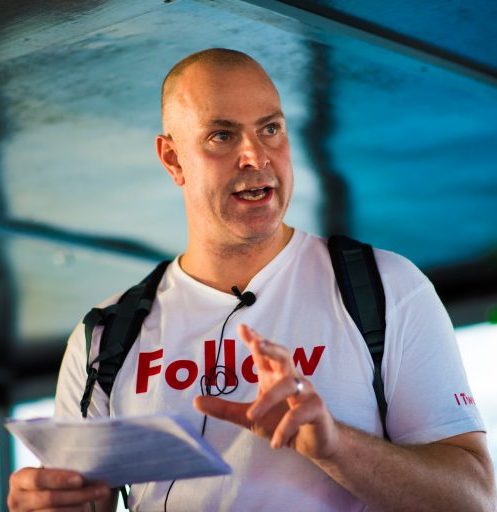 In this episode Iesha talks to Ross McGill. Ross is an experienced educator, teacher and school leader, and founded Teacher Toolkit – the most influential blog on education in the UK. Iesha and Ross discuss teacher workload, the use of technology to reduce workload, and verbal feedback.
In this episode Iesha and Ross discuss:
The power of verbal feedback compared to written feedback
The difficulties of evidencing verbal feedback
Technologies that can help teachers make effective use of verbal feedback
How much of a difference can excellent teachers make?
Should we get rid of Ofsted gradings?
'Minimum standard' and peer-review alternatives to accountability
Ways of mobilising a collective teacher voice to influence policy
The skills that teachers can call on if they're thinking of leaving the profession
Resources/people featured or mentioned
Show notes and links for this episode can be found here.
If you found the show useful
Leave a review on iTunes
Contact us with feedback, questions or future suggestions
Music credits:
'Oui' by Simon Mathewson and 'Jump for joy' by Scott Holmes both from http://freemusicarchive.org