#016 – Sam Simkins: Marketing for schools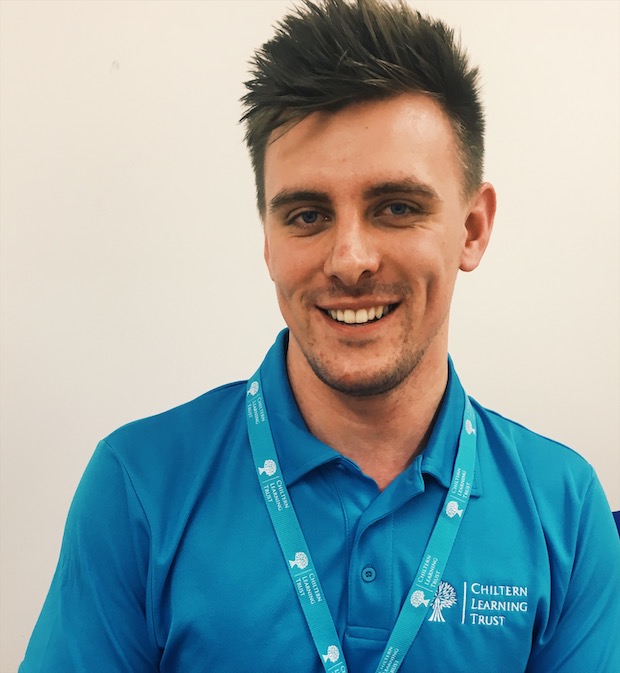 In this episode Iesha talks to Sam Simkins. Sam is a Business Development Intern at Chiltern Learning Trust, where he maintains the social media accounts for the schools within the Trust, helping them to engage with parents and recruit new teachers. Iesha and Sam discuss why people working in education need to be less sceptical of 'marketing' and the importance of schools 'telling their story'. They discuss some of the practical ways in which social media can be used to engage with parents, build school culture and recruit new staff.
In this episode Iesha and Sam discuss:
How a school or MAT can ensure it has a positive online and social media presence
How social media can help a school or MAT to tell its story and build a good reputation
The advantages of social media over traditional school newsletters
How social media can contribute to a sense of community within and around a school
How a school's identity on social media can help to attract new recruits
How paid Twitter and Facebook advertising can help schools to target job advertisements more cheaply and effectively than through traditional media
Why school business managers and MAT CEOs might shy away from using these new methods
How teachers and pupils can both play a role in maintaining a school's social media account
Why people working in education should care about marketing
How marketing and parental engagement go hand-in-hand
Top tips for how schools can use social media effectively
Why individual schools within a MAT need to maintain their own social media identity
Resources/people featured or mentioned
LKMco think-and-action tank
Show notes and links for this episode can be found here.
If you found the show useful
Leave a review on iTunes
Contact us with feedback, questions or future suggestions
Music credits:
'Oui' by Simon Mathewson and 'Jump for joy' by Scott Holmes both from http://freemusicarchive.org