#040 – Carly Waterman, Leora Cruddas and Eleanor Bernardes: Carrying on through Coronavirus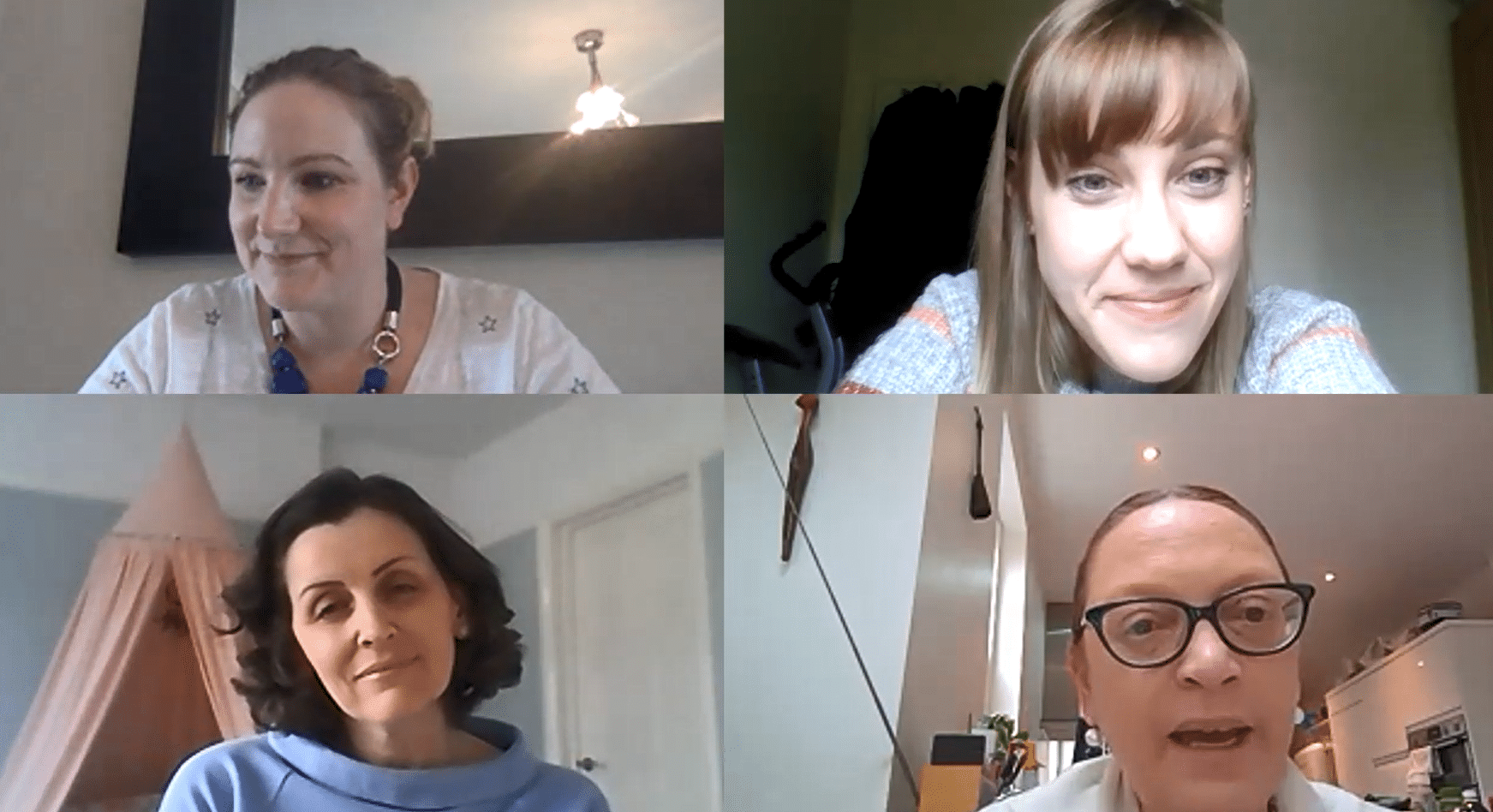 In this episode, CfEY Associate Alix Robertson interviews Carly Waterman, Headteacher of Lodge Park Academy; Leora Cruddas, Chief Executive of the Confederation of School Trusts; and Eleanor Bernardes, Head of Development and Opportunities at Aspire AP about the impact of the coronavirus crisis on the education system.
In this episode of the Centre for Education and Youth podcast, Alix, Carly, Leora and Eleanor discuss:
Concerns about vulnerable young people and their families
How partnerships or collaborations could help
How schools might approach 'repurposing of staff', to balance the need to keep teaching but also provide regular pastoral support
The risks of a widening educational attainment gap
How to build resilience and prepare for recovery
Social documenting to record what we are going through
Found the show useful?
Leave a review on iTunes
Music credits:
'Follow Your Dreams' by Scott Holmes from http://freemusicarchive.org
Want to contact us?
[email protected] / @sambaars
Watch the CfEY and Ambition Institute roundtable on 'How to best support vulnerable young people during the Covid-19 outbreak'.