#044 – Sam Twiselton: Training to teach in lockdown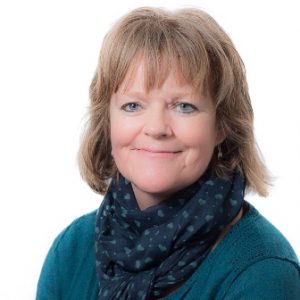 In this episode of the Youth and Education Podcast, CfEY Associate Alix Robertson interviews Professor Samantha Twiselton OBE, Director of Sheffield Institute of Education at Sheffield Hallam University.
Alix and Sam discuss:
The impact of the Covid-19 pandemic on this year's cohort of trainee teachers
The challenges of not having time to learn in school
Alternative approaches to preparing for September
How more experienced teachers can support NQTs through the current challenges
What new teachers can expect from the Early Career Framework and how it will help
Found the show useful?
Leave a review on iTunes
Music credits:
'Follow Your Dreams' by Scott Holmes from http://freemusicarchive.org
Want to contact us?
[email protected] / @sambaars
[email protected] / @AlixHRobertson
[email protected] / @y33les