#055 – Bart Shaw and Simon Knight: SEND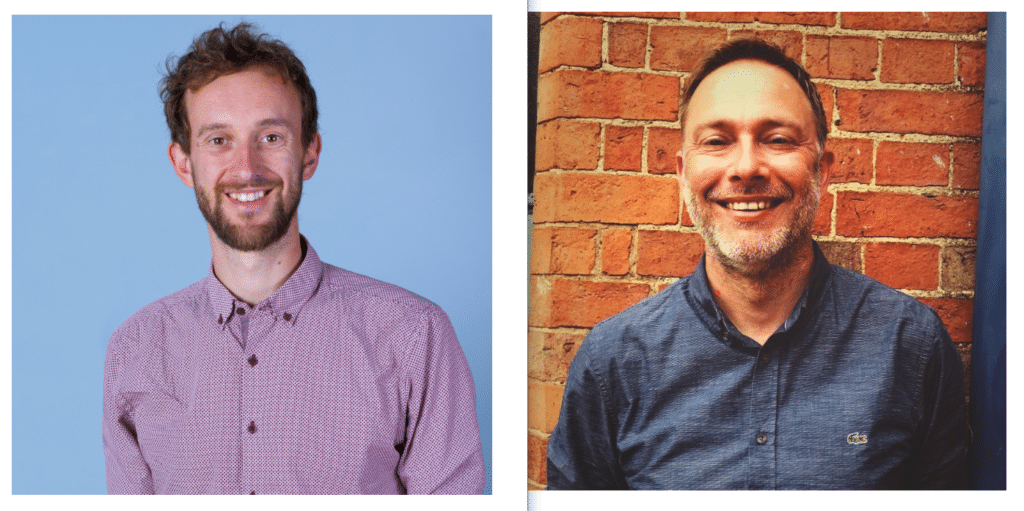 This episode of The Youth and Education Podcast is the second in our special series, taking an in depth look at the topics explored in the new CfEY book 'Young People on the Margins'. CfEY Head of Policy Bart Shaw speaks to Simon Knight, Joint Headteacher at Frank Wise School and National SEND Leader at Whole School SEND, about all things SEND (special educational needs and/or disabilities).
Bart and Simon discuss:
The marginalisation of young people with SEND
Collaboration between mainstream and special schools
The role of Ofsted
Research from the Institute of Health Equity
The drop-off of specialist support that can happen after compulsory schooling ends
Hope for the future in terms of how we meet the needs of young people with SEND
[email protected] / @y33les
***CORRECTION*** In reference to the description of Simon's roles in the introduction to this podcast: Simon has previously served as a member of the drafting group for the Teaching Assistant Standards and also as a member of the group working on the Standard for Teachers Professional Development.