Why Teach Report Launch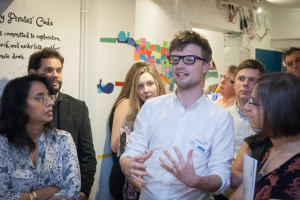 On the 22nd of November we were delighted to co-host the launch of our latest report "Why Teach?" with Pearson at the Ship of Adventures. The event followed a Parliamentary launch attended by (amongst others) the general secretaries of three of national teaching and leadership unions and the Chair of the Education Select Committee.
The report explores why people go into, stay in or leave teaching and how they decide where to teach.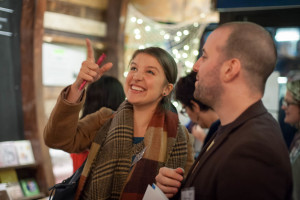 The launch featured speeches from four teachers working in contrasting schools, ranging from a 25 pupil rural primary school to a several thousand pupil, city sixth form college.
You can view the photos here or read more about the report here.