Schools and Charity Partnerships: Challenges and solutions
In partnership with Action Tutoring
25th September 2020
The Covid-19 pandemic and resulting school closures have made partnerships between educational charities' and schools all the more important this academic year. School staff are working hard to provide increased pastoral care and help young people to catch up on lost learning, and the right support from educational charities could help to ease some of this pressure.
In June, the National Tutoring Programme was announced; a government-funded, sector-led initiative
to support schools to address the impact of Covid-19 on pupils' learning. According to NfER research, in July, approximately two in five senior leaders had firm intentions to access the programme, but the main barriers for those who were undecided were concerns about quality of provision and external tutors being unfamiliar to their pupils.
If this programme, and other support offered by external organisations, is to work effectively, secure and trusting partnerships need to be developed with schools. Senior leaders and teachers need to feel confident about how these relationships will work day-to-day, as well as being reassured that they will not create any extra workload.
CfEY and Action Tutoring recognised that guidance on how schools and charities can build effective partnerships is scarce and decided to address this deficit earlier this year, by bringing together expert voices in a roundtable discussion. This report highlights the key findings from the event.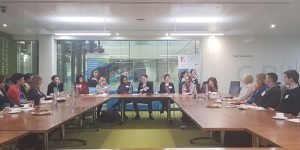 We brought together over 20 charity and school leaders, across the primary and secondary sectors, to discuss partnerships and share best practice. Our report provides tips for best practice in four areas:
Building a reputation: a charity's reputation is extremely important for building connections with schools.
Building strong relationships: effective communication plays a crucial role in helping charities and schools build relationships.
Working together: schools and charities should plan how they will work together at the start of their partnership and should clarify any non-negotiables.
Evaluating impact: schools and charities should work together to collect meaningful data and measure impact.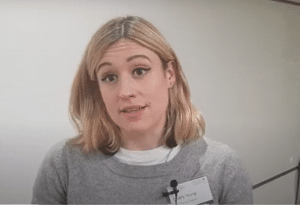 In partnership with: