#002 – The Life Pedagogic: Professor John Hattie and Kyle Hattie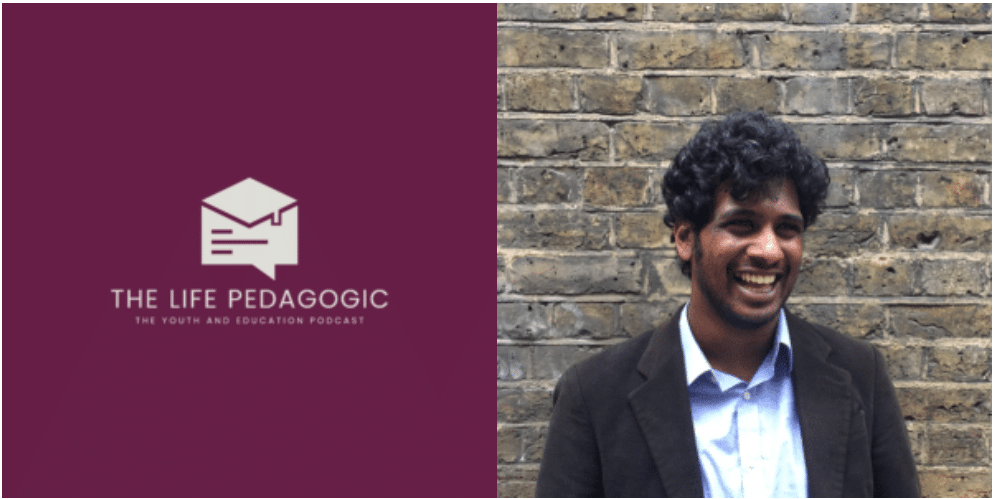 The second episode in our new podcast series, The Life Pedagogic, is here!
This series of CfEY's Youth and Education Podcast features interviews with the giants of the education and youth world, providing insights into their lives, careers and what they have learned about improving young people's experiences.
In this episode, Baz speaks to Professor John Hattie, and his son, primary school teacher Kyle Hattie.
Baz, John and Kyle discuss:
John and Kyle's experience of co-writing their new book '10 Steps to Develop Great Learners – Visible Learning for Parents'
John's time at school and journey into teaching
Kyle's experience of going to school as the child of a Professor of Education
How to juggle the different 'hats' of parent and teacher
John's seminal book 'Visible Learning' – how it came about, how it's been received, and how he has revisited its main messages over time
Evidence-based practice in the classroom
Found the show useful?