#007 – The Life Pedagogic: Alison Kriel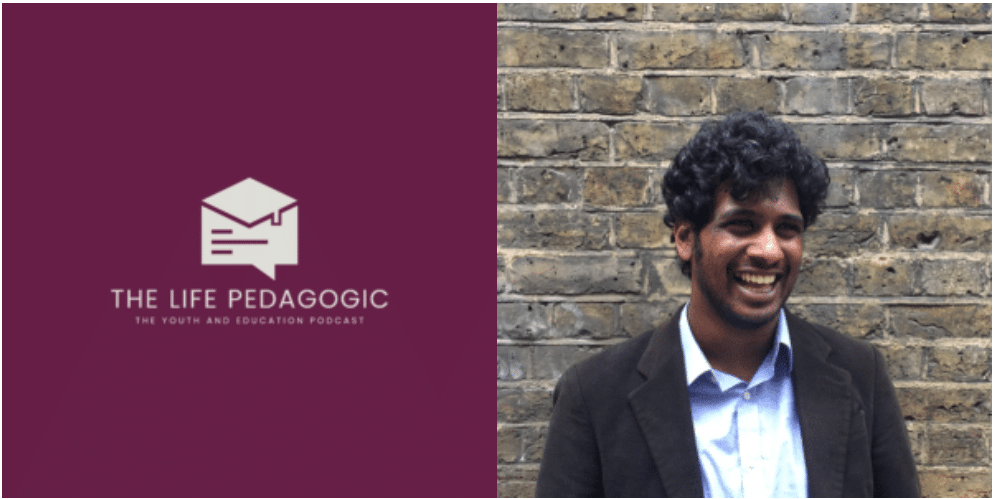 The Youth and Education Podcast is delighted to welcome Alison Kriel to take us through her Life Pedagogic.
Born in apartheid-era South Africa, Alison grew up in a world shot through with strife and violence. Eventually, her family moved to the UK  where she  went on to become one of London's most impactful headteachers. Her first headship was in the first new school to be built in England since 1952, while in her second headship she took her school from being in the bottom 1% nationally for attainment to being in the top 0.1%. Alison's approach to headship was distinguished by its emphasis on harnessing the aspirational attitude of migrant families, teaching children self-regulation and empowering communities.
In a wide-ranging conversation, Baz and Alison discuss:
Schools and education for people of colour under South African apartheid
The transformation of Hackney's schools over the last three decades
'Saviourism' in the teaching profession and the damage it can do
Running the country's first in-school referendum on school uniform
Trying to convince an Ofsted inspector to downgrade a school she was leading
Found the show useful?