#042 – Henry Greenwood: Going green for a brighter future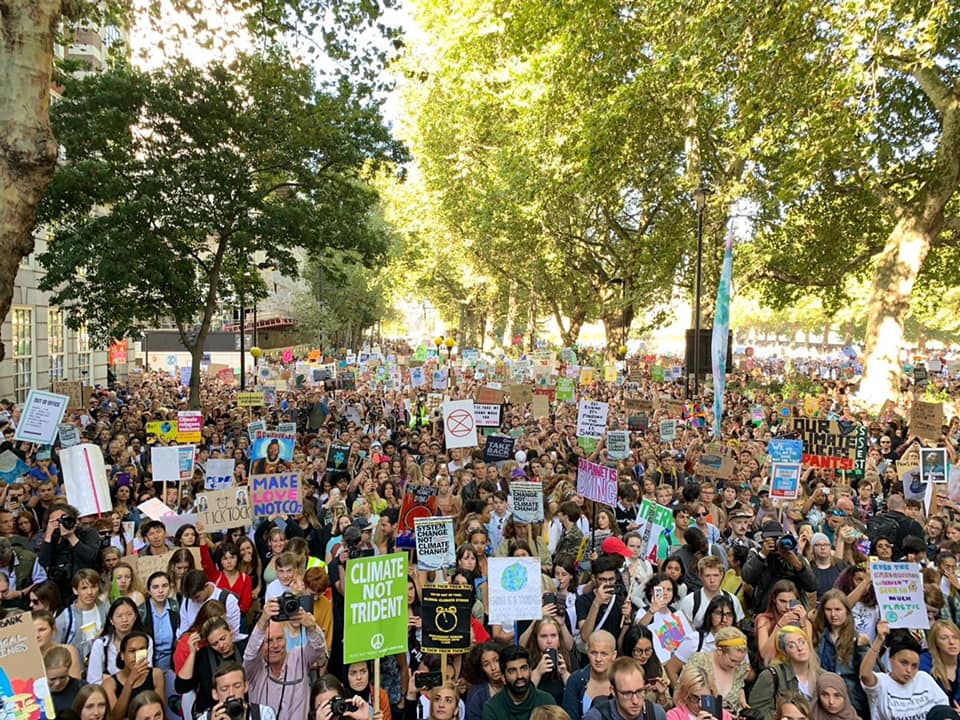 In this episode, CfEY Associate Alix Robertson interviews Henry Greenwood, Founder and Managing Director of the Green Schools Project, an organisation that supports schools to set up and run student-led environmental projects that benefit their communities.
In this episode of the Youth and Education podcast, Alix and Henry discuss:
Sustainability projects for schools
Managing eco-anxiety
Greta Thunberg and the school strike for climate
The impact of the pandemic on the environment
How to drive sustainability post-coronavirus
Found the show useful?
Leave a review on iTunes
Music credits:
'Follow Your Dreams' by Scott Holmes from http://freemusicarchive.org
Want to contact us?
[email protected] / @sambaars
[email protected] / @AlixHRobertson
[email protected] / @y33les