#046 – Dr Hilary Leevers: Inspiring tomorrow's engineers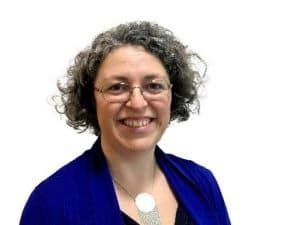 In the episode of The Youth and Education Podcast, CfEY Associate Alix Robertson interviews Dr Hilary Leevers, CEO of Engineering UK.
Alix and Hilary discuss:
How 2020 has impacted on the engineering sector
Recent research into STEM careers provision
Advice for parents and teachers who want to support young people who are interested in STEM
How to find engineering experiences and careers resources through EngineeringUK's new Neon platform
Found the show useful?
Leave a review on iTunes
Music credits:
'Follow Your Dreams' by Scott Holmes from http://freemusicarchive.org
Want to contact us?
[email protected] / @sambaars
[email protected] / @AlixHRobertson
[email protected] / @y33les