#006 – CFEY LIVE: Key findings from the FEA Report Card 2022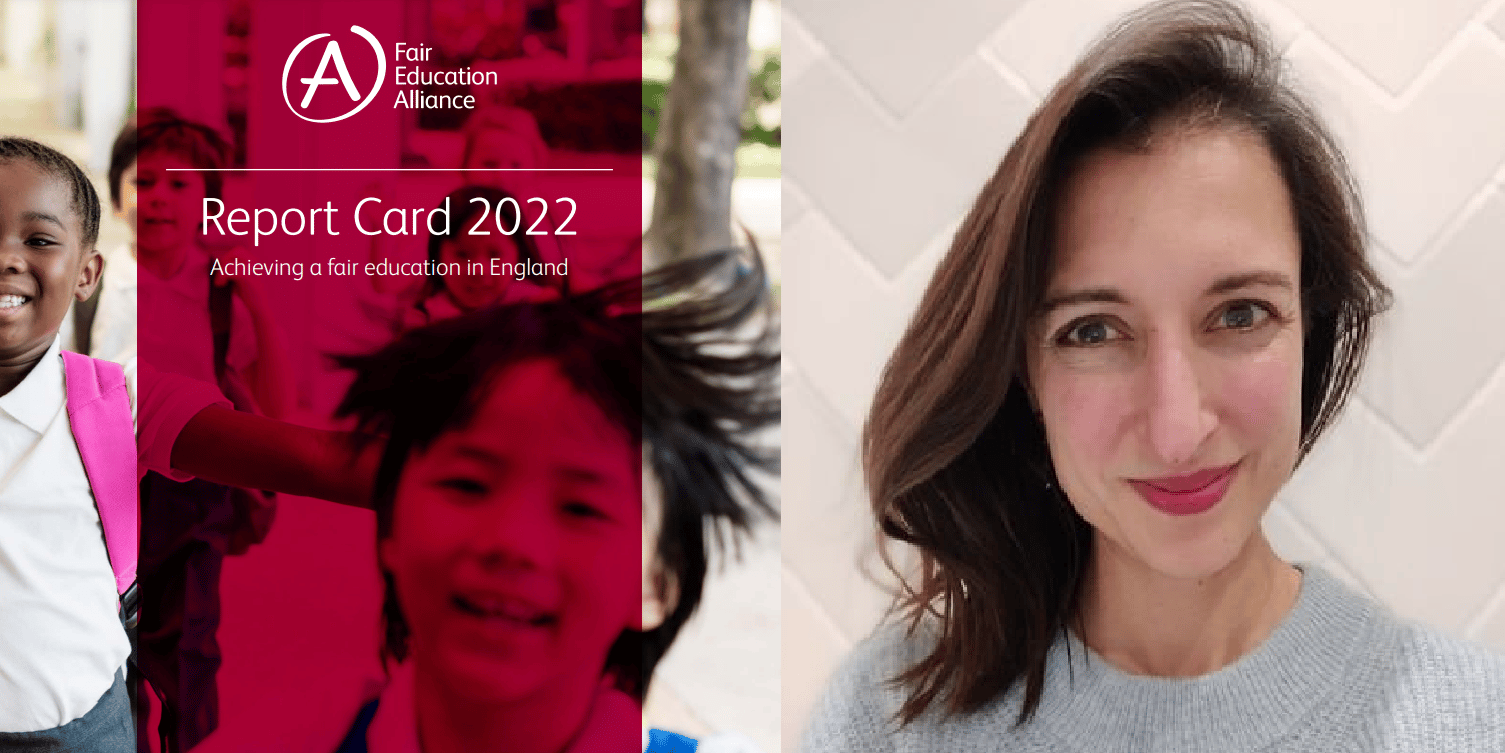 In this episode, CfEY's Vanessa Joshua is joined by Janeen Hayat, Director of Collective Action at the Fair Education Alliance (FEA), and colleague Baz Ramaiah.
At CfEY, we are thrilled to have worked with the FEA to write part of their 2022 Report Card. This year the Report Card not only looks at the state of the education sector over the last year, but also explores changes over the last decade.
In this episode, Vanessa, Janeen, and Baz discuss:
The five impact goals outlined in the report and the key findings
The report's recommendations and the

barriers to progress

The changes we have seen over the last decade
How the research and key recommendations align with other research at CfEY, in particular, the work we're doing to train a cohort of Young Expert Citizens
Reforms we are calling for in light of the findings
Please note if you're an FEA member and you're interested in working with others on any of the themes discussed in this podcast, you can email [email protected]. 
Found the show useful?
Leave a review on iTunes
Music credits:
'Follow Your Dreams' by Scott Holmes from http://freemusicarchive.org
Want to contact us?
[email protected] / @AlixHRobertson
[email protected] / @Barristotle
[email protected] / @VanessaGJ_